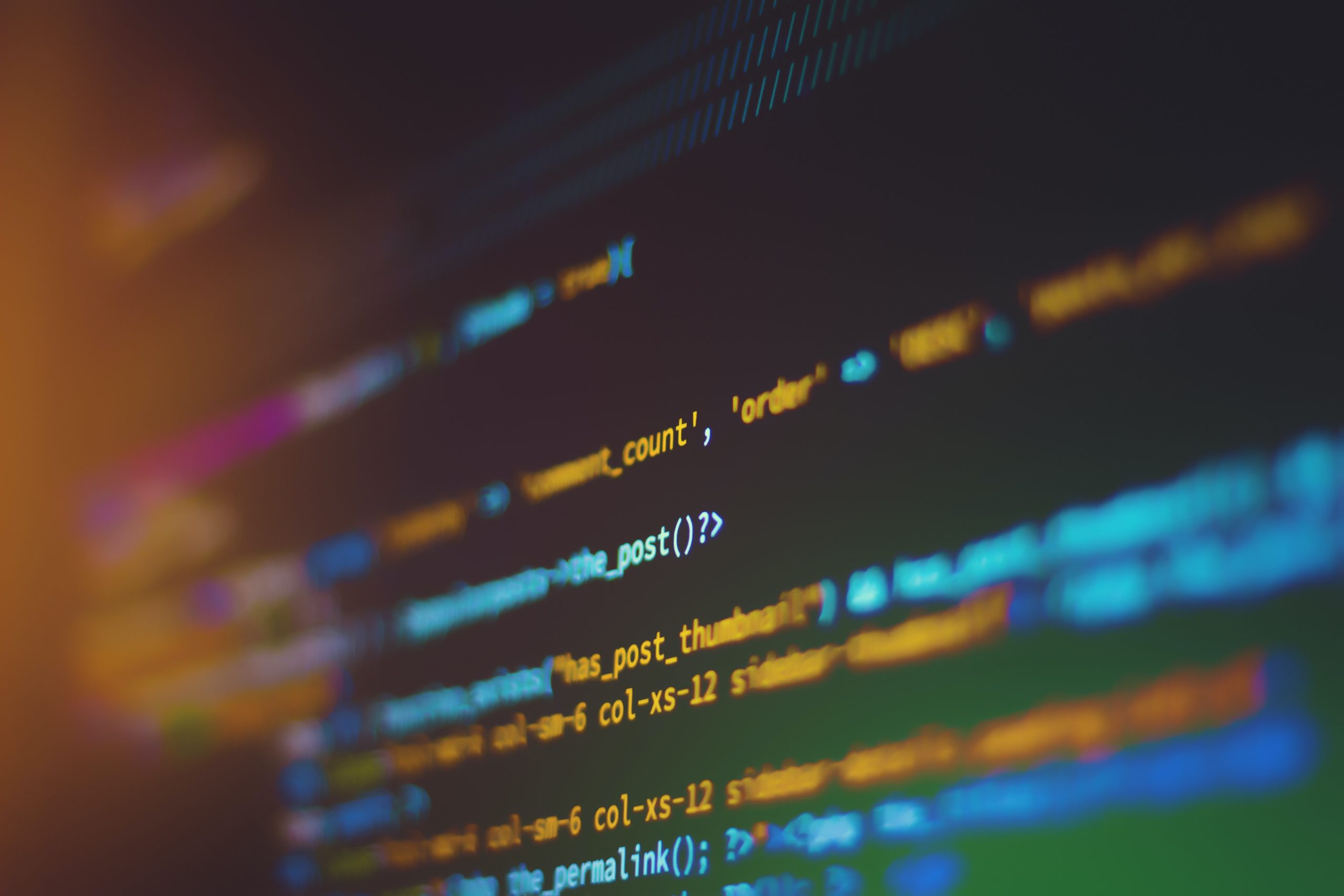 Cloud HR Integration program
Are you a freelance programmer or software developer? If yes you can join this program and Integrate Cloud HR Solution with your applications. 
If you have a customer who needs to integrate Cloud HR System, just tell us. 
We will set up the system and make it ready, then we will avail you the API.
Once you have an API, you can integrate with your client's solution. 
Then we will send an invoice to you and you send an invoice to your client.