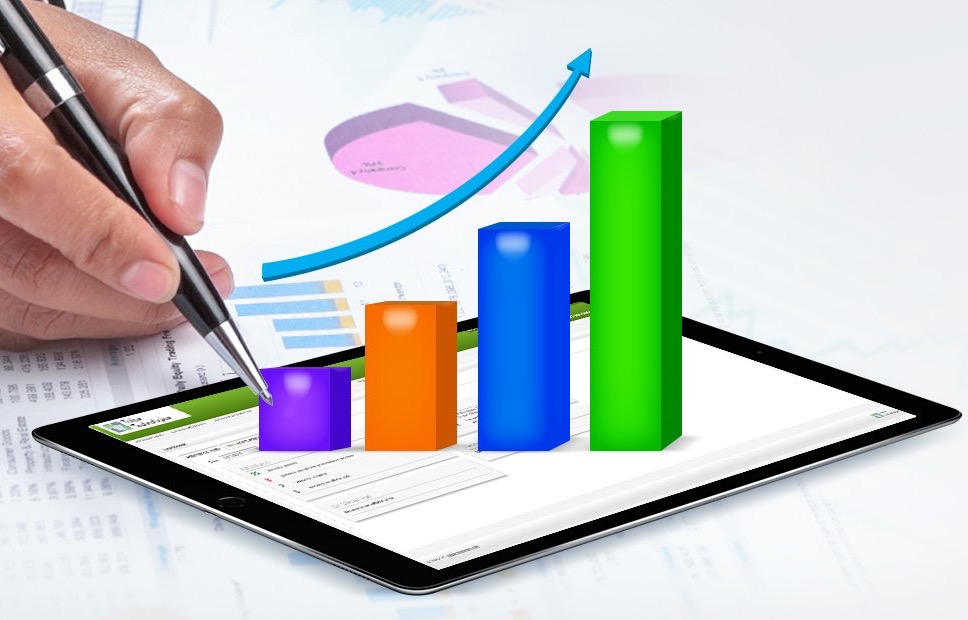 Analytical Reports
This HR Solution has very flexible reports for Employee attendance.  You can easily find the people on leave and official visits. In payroll, there is pay slips, taxation, advances, amortizations, etc. The HR reports make your decision making process easy and fast. The Dashboard gives an overall summary of the key activities connected with Human Resources Management and time attendance system – features.
Easy Administration
You can define the main administrator and then he/she can give different levels of permissions to the other administrators so that the system management process will be organized and the job can be more specified.
The system is flexible enough to give permission on an individual level not only to the User Group level.
Managerial Users
You can create different managerial users with only view permission so that they can manage Subordinate Employees, approve Leave Applications, do performance appraisals and view the reports.
Also, you can create external users such as Auditors, Counsellors, etc to access the system and use for their audit or study purpose.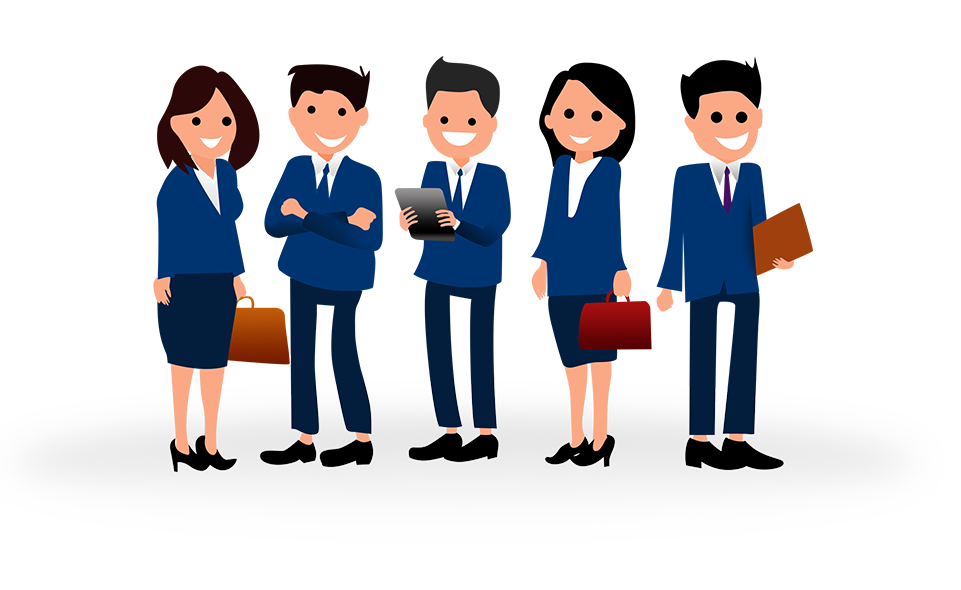 Employee Self Service
Key features of the Employee Self Service are possibility to apply different types of applications such as leave, official visits, late comings, etc.
Employees will be able to view their attendance and punctuality, leave reports, pay slips and their profiles and progress.
Cloud HR Solution
Implement HR System, manage your team from Appointment till Termination.
Easy Payroll Solution
Start Cloud payroll system and manage your salary, pay slips, social security, etc. 
Time Attendance System
Implement time attendance system and bring punctuality and increase productivity