Time attendance system is all about recording employees' clock in/out and calculating hours worked. You can track absenteeism and late comers. Online Time Attendance Management System will make the employees more responsible by bringing punctuality and consistency in their attendance.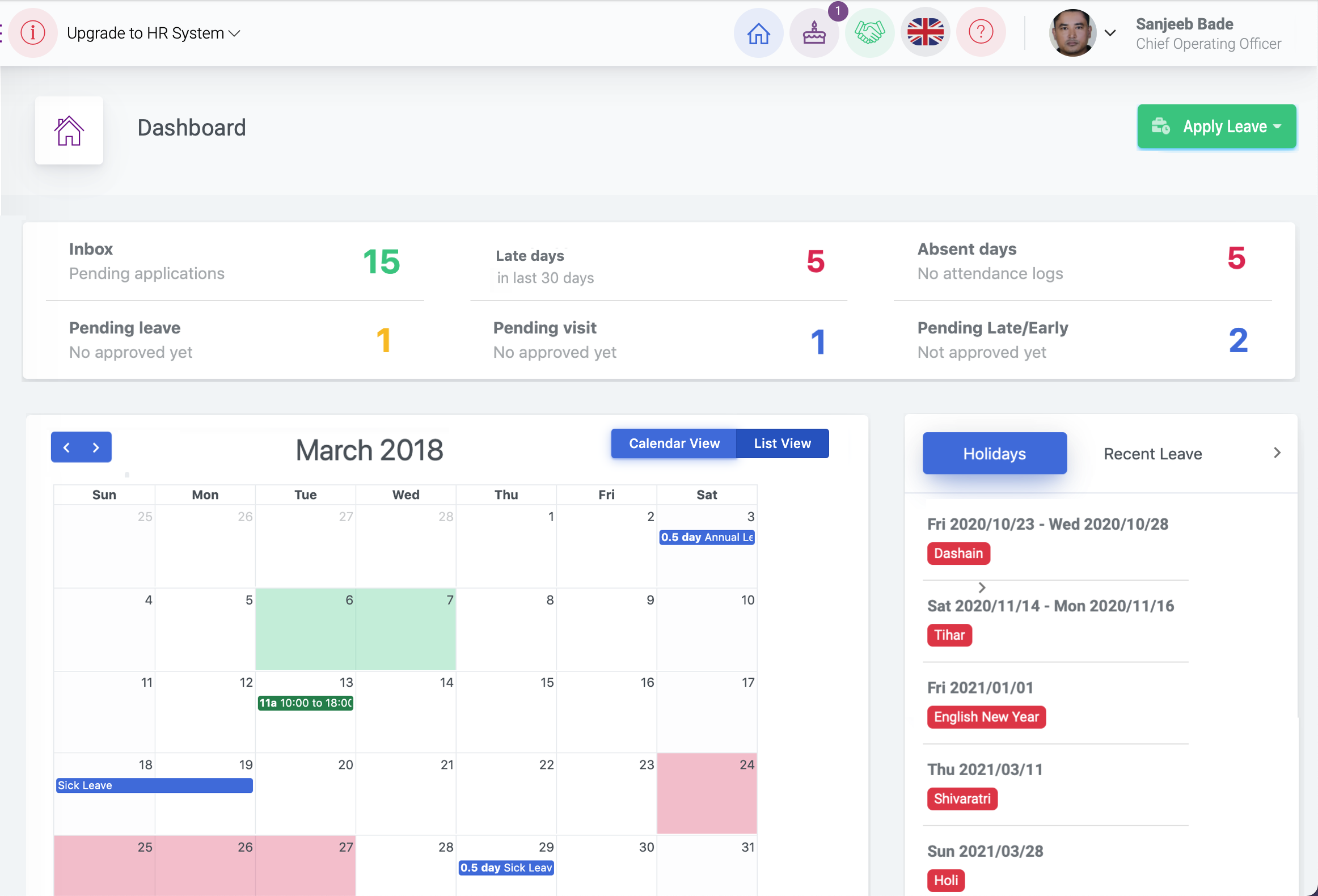 Easy Access and Employee Self Service
This attendance system allows all employees to view their attendance records, punctuality and hours worked, upcoming holidays, etc.
The system is a cloud solution accessible from anywhere in the world that helps employees to manage time and decrease absenteeism in the office.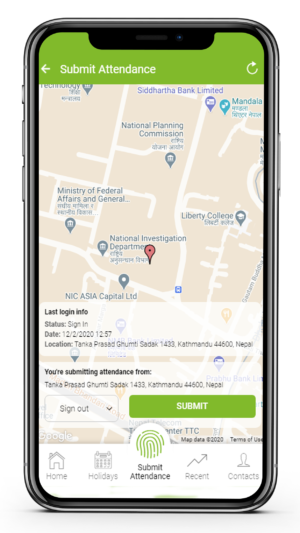 Attendance from App or Device
Attendance can be submitted from a mobile app (Android and IOS), a web browser or biometric attendance devices. 
Check in/out from multiple biometric devices is possible. Attendance logs from all the devices are pooled automatically.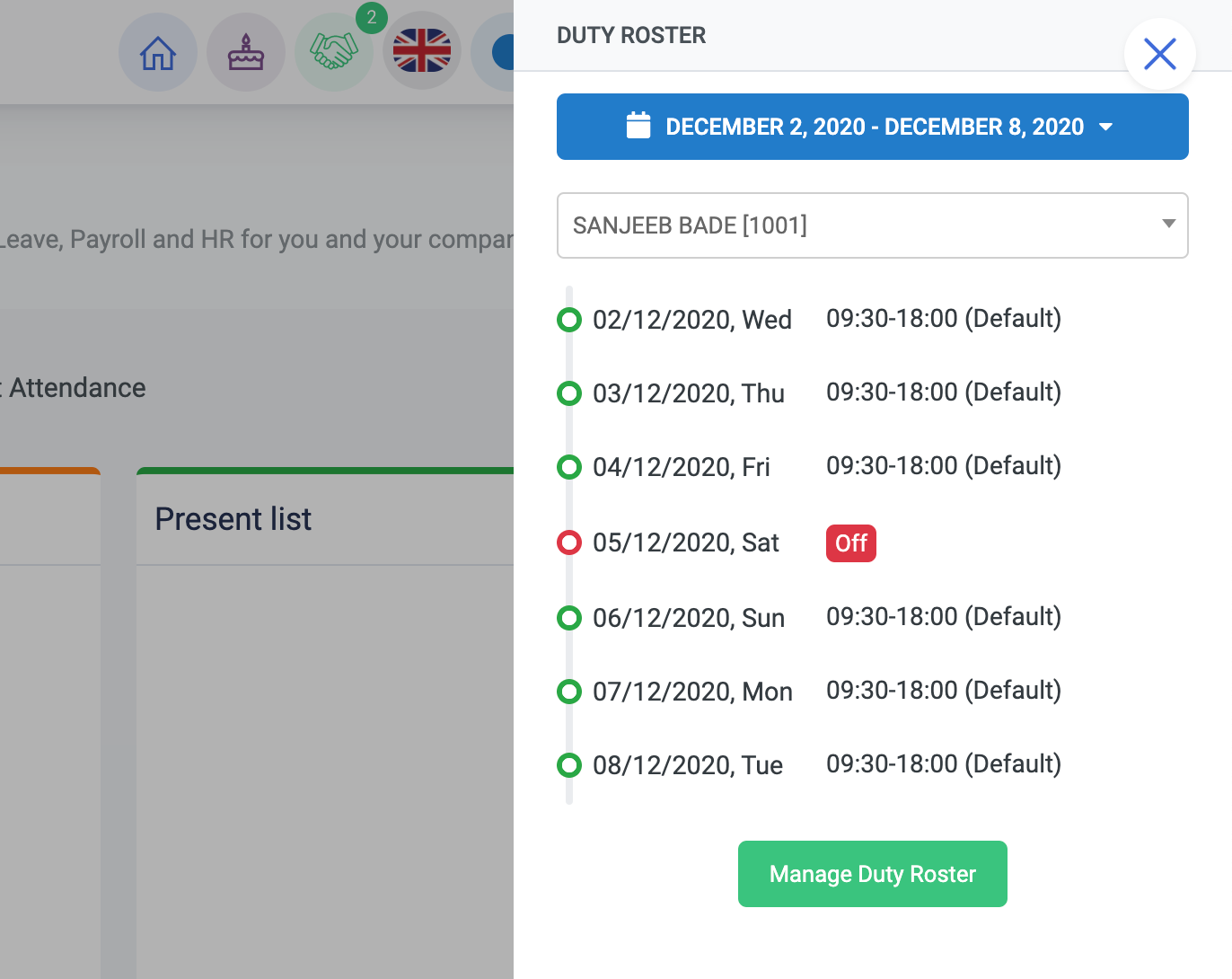 Dynamic Duty Roster
You can set up shifts for employees working during different times of the day. Every person will be able to check the duty assigned. 
The late coming and early leaving from the office will be automatically tracked by the system with the help of the Duty Roster.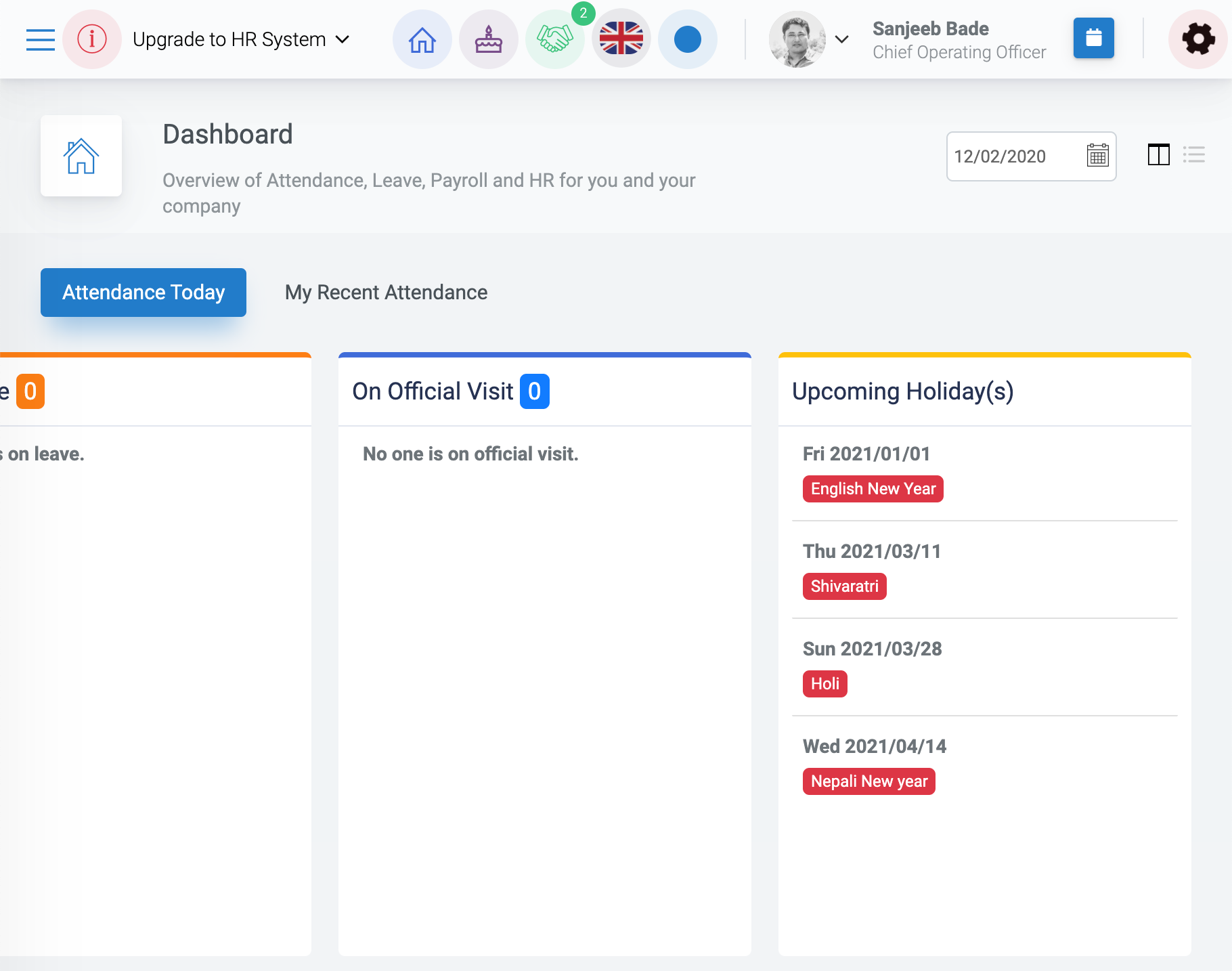 Holidays, Overtime and Off-day working
Holidays are very dynamically manageable. You can set holidays for each department and branch.
You can track and approve overtime of each employee to help you manage payrolls for approved overtime.
On Day-off posting, you can assign replacement leave for those who have worked on weekends (Saturdays, Sundays) and on public holidays.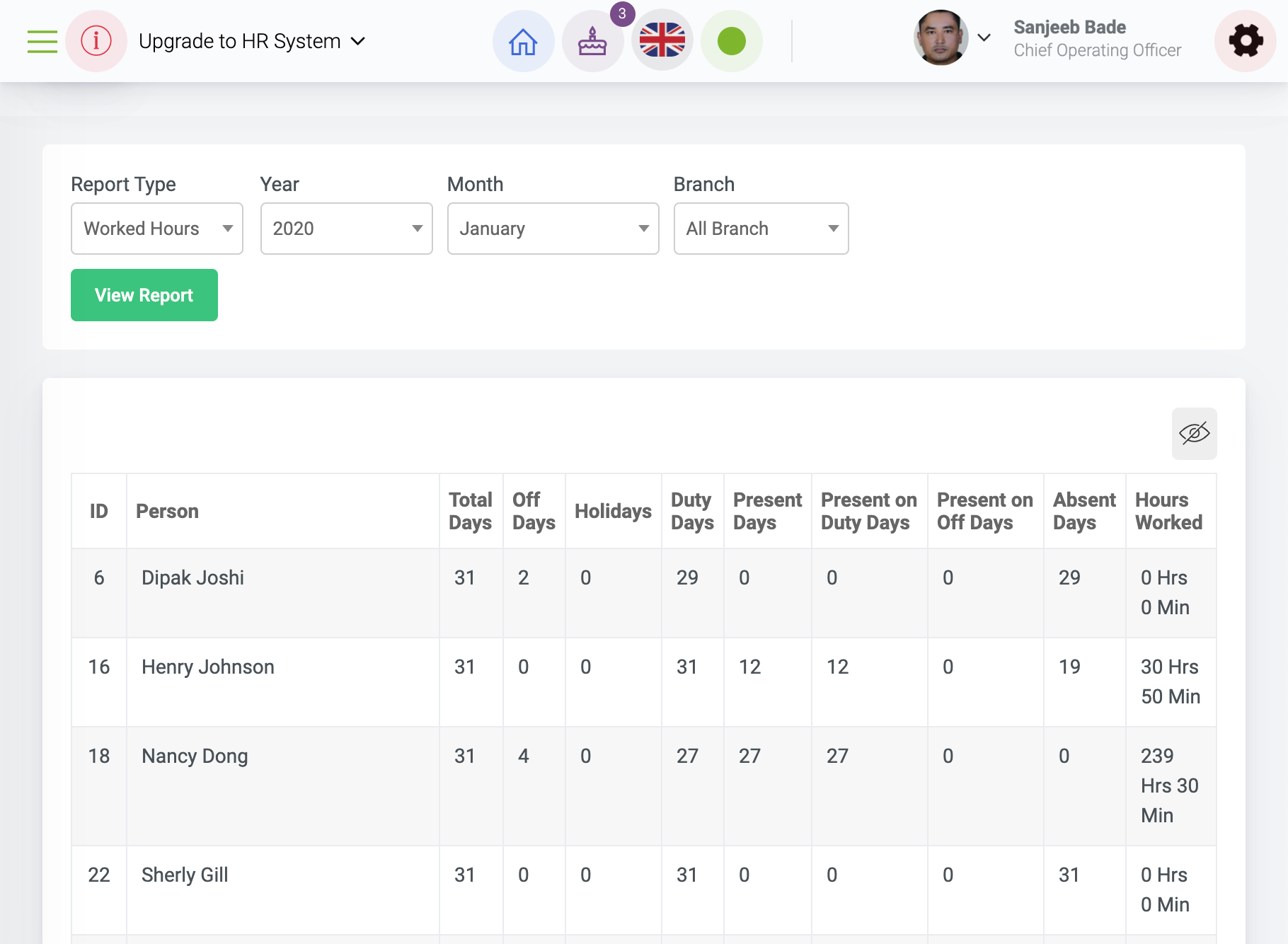 Flexible Reports
Different kinds of reports such as Daily Attendance, Monthly Detailed & Summary reports and Annual Attendance Reports are available. 
Further to that Overtime and Off-day reports help track the performance and productivity of the employees.