Step 1
Are you using an attendance device (Facial Recognition, Fingerprint Reader or RFID Card Reader) with your attendance system? If yes, you need to install a data import system to retrieve attendance logs from the device.  You can download time attendance apps based on your operating system.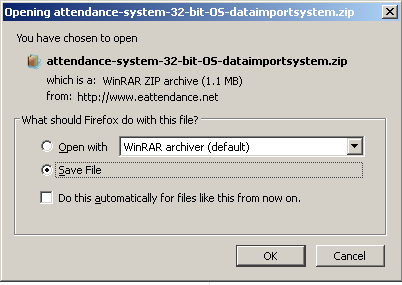 STEP 2
Unzip the downloaded file to get setup and Read me file.

STEP 3
Click setup icon to install data import system
Go through Read Me file to know more.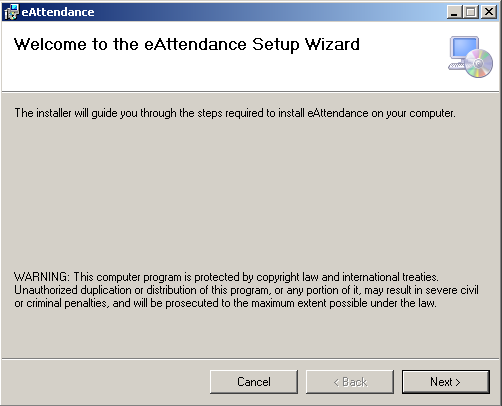 STEP 4
Follow the instructions on screen